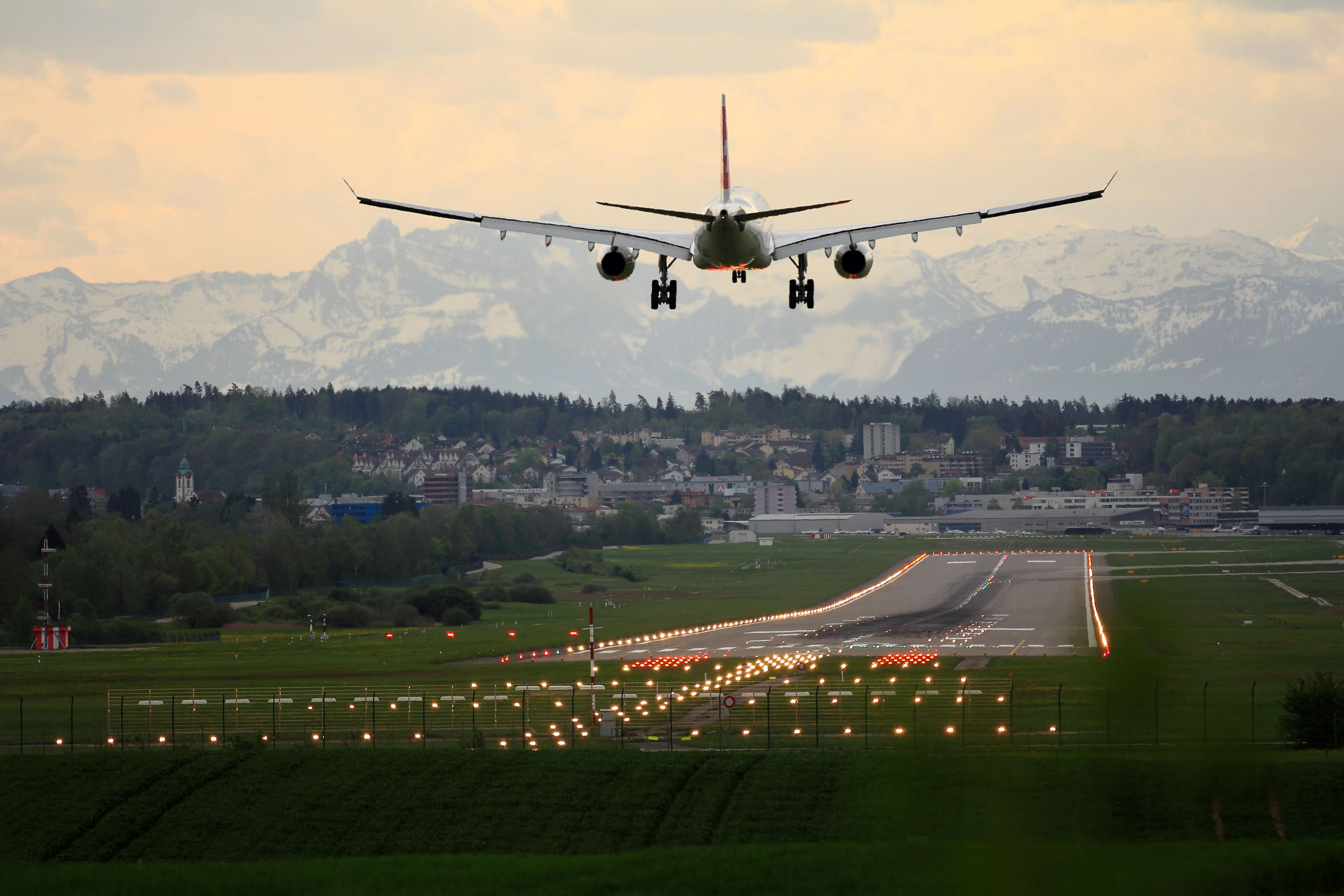 Mallaghan, one of the world's leading providers of airport ground support equipment with more than 30 years' experience designing and manufacturing Ground Service Equipment (GSE) sold to airports and airlines in more than 100 countries across the world, has recently launched an employee rewards initiative.
The awards program involves Mallaghan employees who have worked for the company for 10, 15 or 20 years, with prizes ranging from money vouchers, corporate gifts or extra annual (paid) leave.
Ronan Mallaghan, Chief Executive at Mallaghan commented: "At Mallaghan our focus is on driving innovation for aviation and our employees are the people who make this happen. The dedication and commitment of our employees is hugely valued and we're thrilled to officially recognise our longest serving employees with this new initiative."
According to Sinead Gaynor, HR Manager at Mallaghan, "Mallaghan is committed to continually investing in and developing our people, in order to successfully expand and grow as a business."
As a leading provider of GSE fleet management systems, we know how training employees and rewarding them can positively impact on your organisation. Setting up driving competitions based on the best performer in terms of safety or fuel savings has proved to be a very efficient way of incentivising your team and rewarding them at the same time. If you want to learn more on driver challenges as a powerful method to raise driver awareness, talk to us.