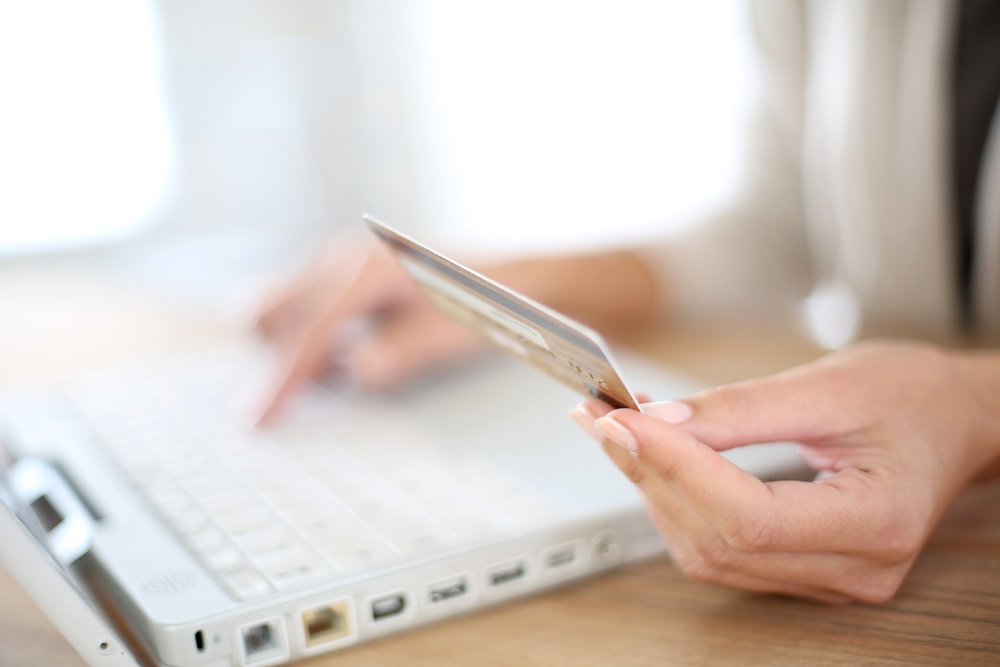 Christmas is coming—not long before the festive season is upon us once more—but Black Friday is even closer. Black Friday was originally just the day after Thanksgiving in the US, but has in later times signalled "the beginning of the Christmas shopping season"—and for this year, this actually means tomorrow!
According to data collected from different sources, Fleet News has recently stated that online retail sales topped around £133/€150 billion in 2016 and this translates into an increase in demand for commercial vehicles to deal with what is probably the busiest business time of the year for the retail industry, but also, probably, for the LCV market as well.
The high pressure for those involved in e-commerce sales to meet the very real spike in demand has them pushing for new or used vehicle acquisitions during these times. Moreover, if you haven't thought about it yet, this intense commercial period suggests a need for a robust system to manage your delivery drivers and track your deliveries online or through software or an API integration. This would help you not only in assigning tasks to drivers, but also in guaranteeing what is today considered the minimum customer service: expected delivery times.
Black Friday is here and Christmas is indeed not far behind: are you completely sure you are ready not just for the increased orders, but also for the ability to actually deliver the goods on time?
A good tracking system is able to help you answer these challenging questions—that's the Black Friday deal you surely won't regret missing out on. Get in touch for a free demo of the system or a quote to get peace of mind for the shopping season—and throughout the New Year!