About Transpoco
Developing highly reliable solutions for vehicle monitoring and tracking
Transpoco offers solutions for your fleet
Transpoco was founded in 2004 and is a leading provider of fleet management solutions. We started with GPS tracking and later expanded our offering to include driving style, fuel efficiency and field service management to create a synchronised fleet management solution and a safer environment for your drivers. Today, Transpoco is a consolidated telematics provider in Ireland, the UK and France and continues to expand in Europe. In 2015, Transpoco joined 1- Telematics Alliance, a group of fleet telematics companies that aim to further develop the fleet management solutions ecosystem.
What We Do
Comprehensive insight into key fleet data to make decisions and highlight areas of the business that need to be assessed or improved to increase the efficiency of your team. Transpoco takes care of your fleet for you, so you can better manage your time and create new growth opportunities for your business.
By integrating data, Transpoco synchronises every aspect of your fleet and your business: from drivers to vehicles, from maintenance to safety, optimising relationships within your team and setting in motion a cycle of continuous development for your business.
We have proven that these results can be achieved without additional management resources. Achieve measurable performance improvements, cost reductions and peace of mind about the cost and safety of your vehicles on the road.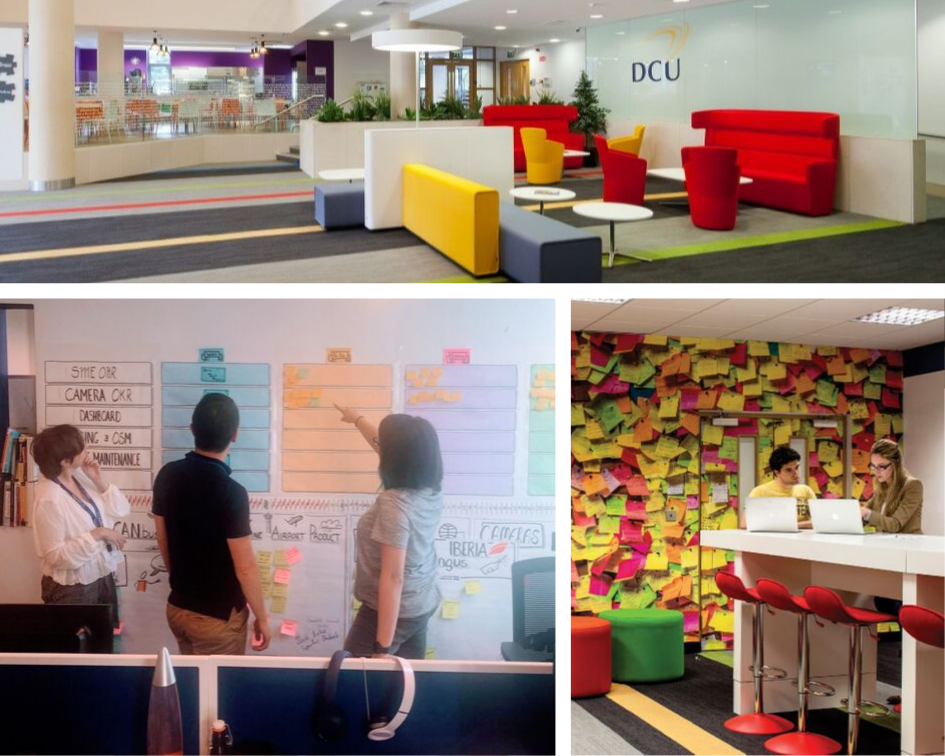 Our goal is to provide the most advanced solutions to our customers
From the first GPS tracking system we designed to the development of products focused on fleet safety, we have always strived to provide our customers with the most suitable solution at the most affordable cost. Communication with our customers, both in terms of support and product development, has always been crucial for Transpoco to provide them with real and immediate added value. In this way, our products help customers to directly improve their productivity and fleet safety.
It's a win-win situation for everyone involved
Fleet owners save on fuel, maintenance, administration and paperwork. Clients benefit from reliable services – making you their preferred partner.
We help you moving your business forward
Our platform is the tool you need to control your fleet and increase your profits. We make sure our customers stay one step ahead of their competitors.
Promise of great results without effort
Whatever you spend with us, we give it back to you in savings many times over. Plus, we offer you the results of an experienced fleet manager. Focus on your bottom line and let us do the rest.
Become part of Transpoco Telematics
We are passionate about making businesses commute more efficiently, reliably, and connected.
Become part of a company that enables fleets to become smarter, safer and less congested.