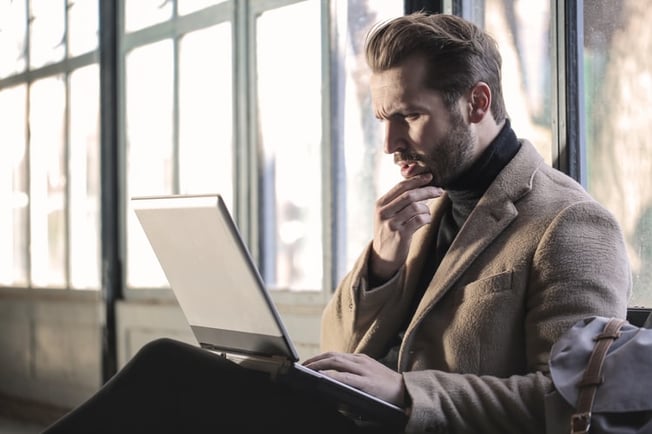 Companies
whose business involves regular driving
(not only transport companies) should have appropriate fleet maintenance systems and policies for their vehicles. Such policies should include these elements:
- Planned maintenance—routine maintenance should be scheduled at regular intervals of time (or mileage), for every company vehicle, depending on the type of vehicle and the instructions given by the manufacturer regarding servicing.
- Daily/weekly checks—safety checks should be performed before using the vehicle.
- Reporting system—there should be an appropriate protocol in place capable of reporting, recording and fixing vehicles defects.
Regular maintenance
and daily checks are important as well as having a global reporting system in place.
A maintenance reporting system is useful for:
- Creating and maintaining policies on vehicle checks in order to make sure fleet vehicles are regularly maintained.
- Making sure there is a record of checks and repairs, and everyone is informed of their responsibilities in the maintenance process, as well as verifying that all the staff are adequately trained.
When an efficient system is in place you gain advantages from recording and scheduling regular maintenance, such as:
- Being able to prevent/predict vehicle defects.
- Saving on increased repair costs that might be incurred if a vehicle is not regularly maintained.
- Minimising the risk of injury and collision.
How can I create an appropriate reporting system for vehicle maintenance?
There should be a person appointed who is responsible for the system and is capable of making sure vehicles are roadworthy and functional for work. As well as a clear policy as to which person is responsible for what.
There should be a precise programme of the necessary maintenance schedules.
Checks should be conducted daily.
Clear written procedures for drivers, and anyone else involved, should be made readily available.
Each vehicle should have comprehensive documentation—a record of maintenance and any necessary training the vehicle may require, a history of its breakdowns, and any defections and repairs.
Operators choose whether they can take care of maintenance on their own premises, or whether they use the location of an independent party, or a combination of both options. The choice might depend on the size of the company, of the fleet, on the availability of adequate staff and facilities, and so on.
Whatever the case, if the maintenance has to be done partly or completely outside the company premises it still has to be assessed regularly and there should be a clear understanding of the partner's obligations, along with excellent communication.